We would like to present you our favorite sweet shops in Rethymno!
In our very neighborhood, just a 2 minutes walk from Aristea Hotel, you can find Mirasiatiko (on the main road aka Machis Kritis street) which is definitely an awesome option for pastries and pies!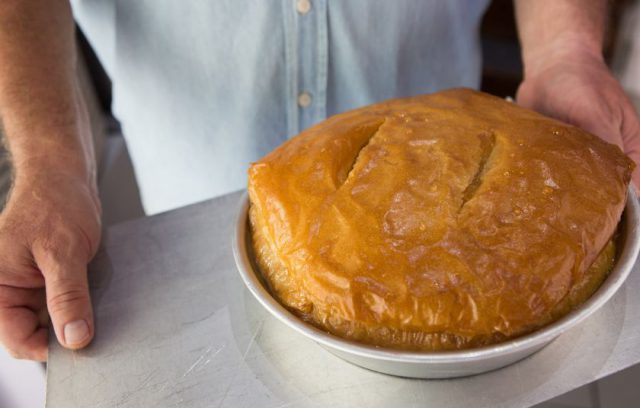 Now let's go downtown. The Cream Society (53 Moatsou street) is a modern cake shop created by pastry chef Lefteris Kokonas (previously of Athens' King George Hotel), who sticks to the principle of small quantities so his products are always fresh. Bestsellers include the velvety lemon tart and the mousse with blond chocolate and orange.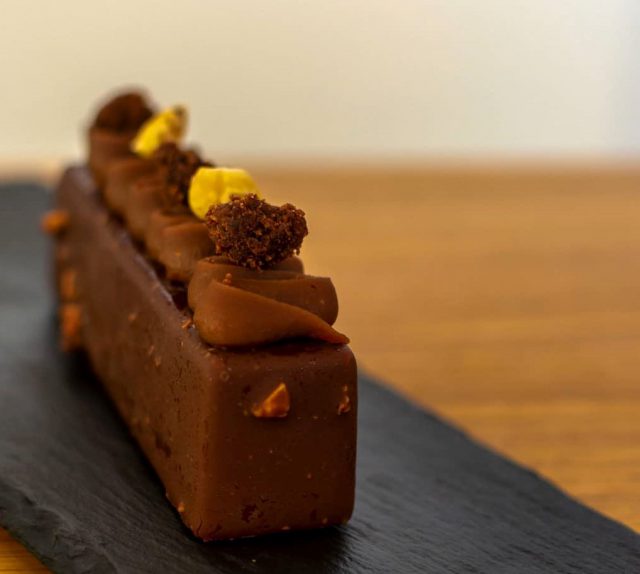 Among the city's traditional sweet shops, we recommend Skartsilakis (55 Kountourioti), which has been around since 1956 and is famed for its almond pudding (the recipe dates to 1898), its fantastic galaktoboureko (cream pie) made with sheep's milk and the Anatolian seker pare (sweet golden cookies).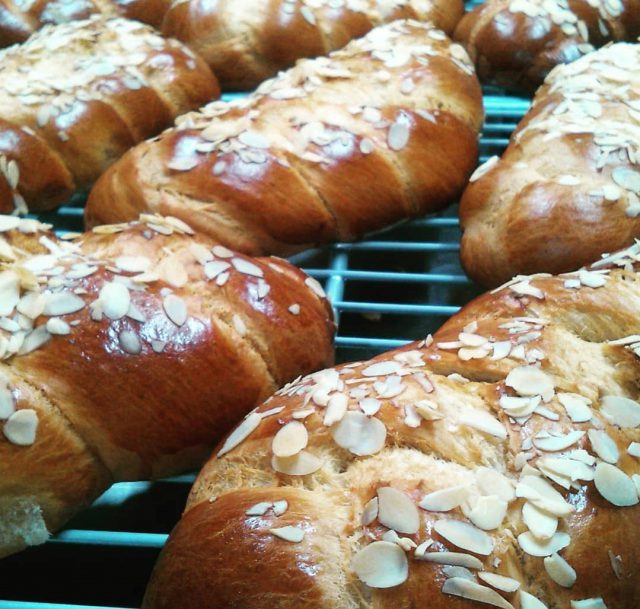 Mona Lisa (36 Paleologou) also makes an fantastic galaktoboureko, lovely old-school Josephine and traditional ice cream.
Our favourite ice-cream stores belong to Meli – with two locations, one at Rimondi Fountain and the other at 7 Sofokli Venizelou on the coast – which uses fresh milk from its own farm.

A really good gelato-style ice cream can be found at
Perfect crunchy, syrup-soaked loukoumades (Greek-style donuts) come from Kanakakis (6 Moatsou).