Head first to the brand new Museum of ancient Eleutherna. The museum which is located in a verdant natural setting – including olive trees, carobs, oaks, plane and walnut trees and laurel bushes – takes visitors back to the dawn of Greek civilisation and the time of Homer through thousands of artifacts. Be sure to check out the necropolis excavation work at Orthi Petra.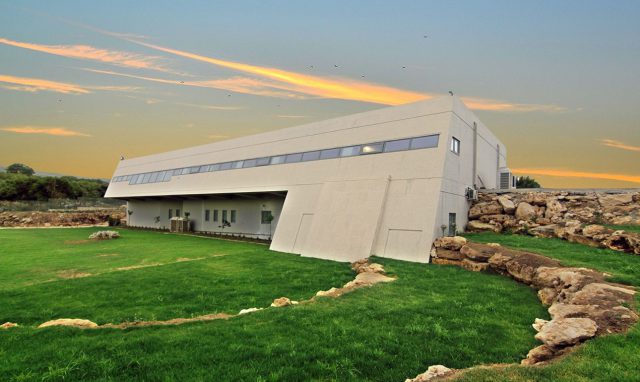 The village of Margarites, which has long been famed for its ceramic art, is located close by. Among its 18 workshops, Keramio, run by Giorgis Dalamvelas and his wife Mariniki, stands out for its single-fired plates and large pots. The village is exemplar of the creatan traditional architecture, so takes some time to go around the small streets, If it is lunch time, you can choose one of the nice small restaurants of the village.
At Arkadi, this route's next stop, the synonymous monastery stands as a symbol of resistance to Ottoman rule due to its key role in the Cretan revolt in 1866. There is a new museum dedicated to the revolt and the families who died in the village.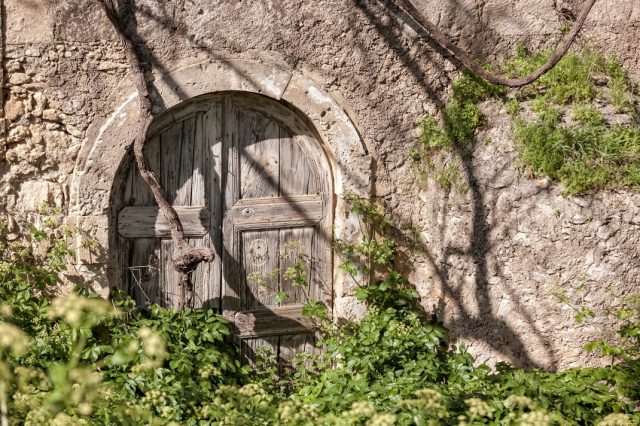 Five kilometres away, architect Myron Toupoyannis has renovated an entire village and transformed it into the kapsaliana Village hotel (tel. 28310-83.400), featuring an old olive press dating back to 1763 as well as a majestic restaurant run by chef Vassilis Leonidou, whose menu includes sous vide lamb with summer vegetables and gastrin (an ancient Minoan-style baklava).
On the way back to Rethymno, an optional stopover is at Adele for a visit to the agreco organic farm (tel. 28310-72.129). The tour here allows visitors to see the farm facilities while they can also participate in activities such as threshing and dough making. The experience also includes winetasting in the cellar and sampling traditional dishes. Try the sympetherio, a cooked vegetable mix, and kaltsounia (sweet cheese pastries with honey), among other delights cooked to traditional recipes using farm products.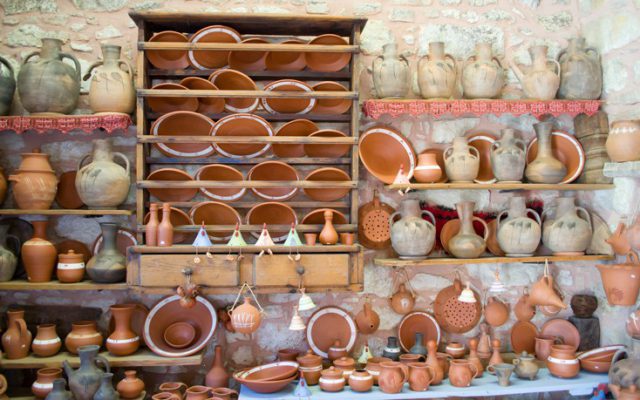 Additional Sources: Aegean Blue Magazine